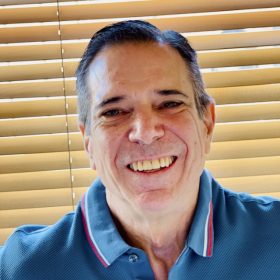 I founded Relax in 1997 with Suzanne Heriza. 
At Relax we're trained to take the weight of the world off your shoulders. We feel your pain, untie knots. It's what we do.
At Relax our expertise comes from education and experience. Thank you for considering us for your therapeutic massage.